I'm distributing this parody book for free! 
Please share! You can share this page url or download the pdf (link above) and email it.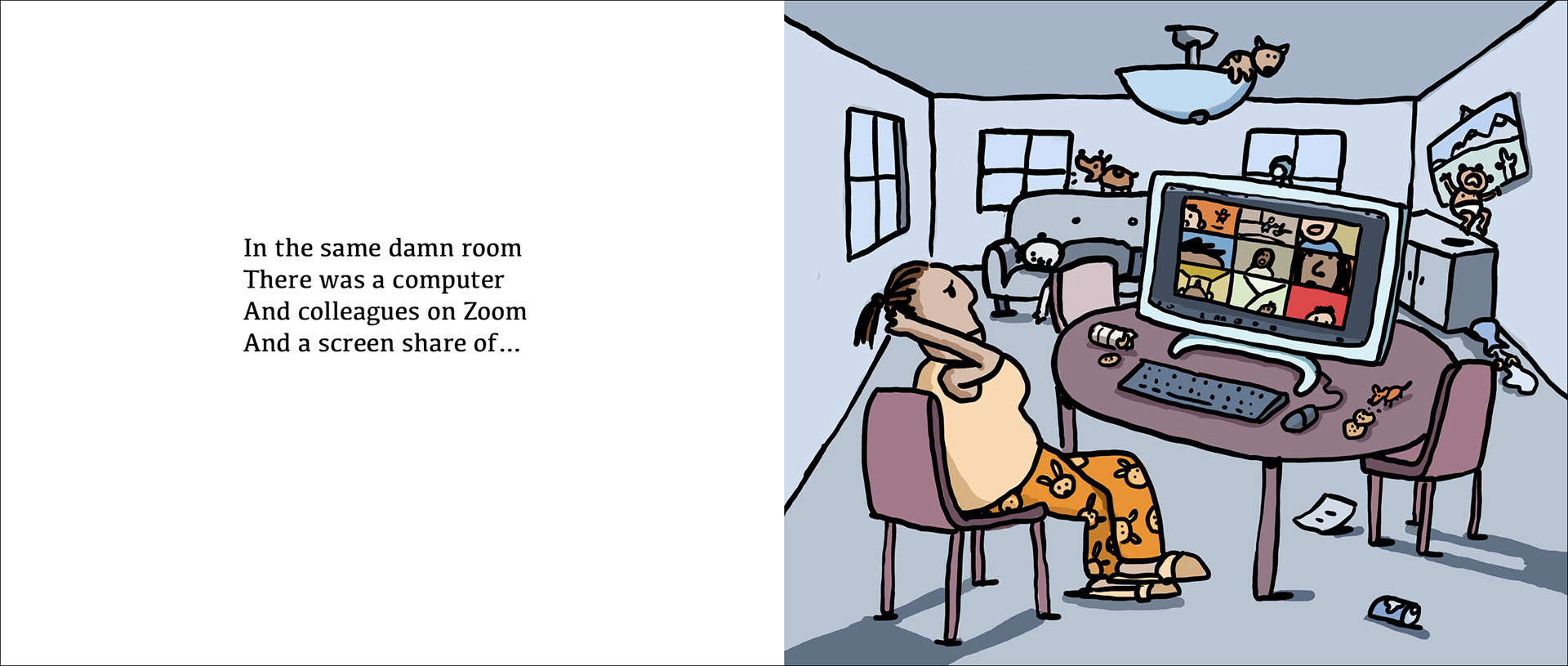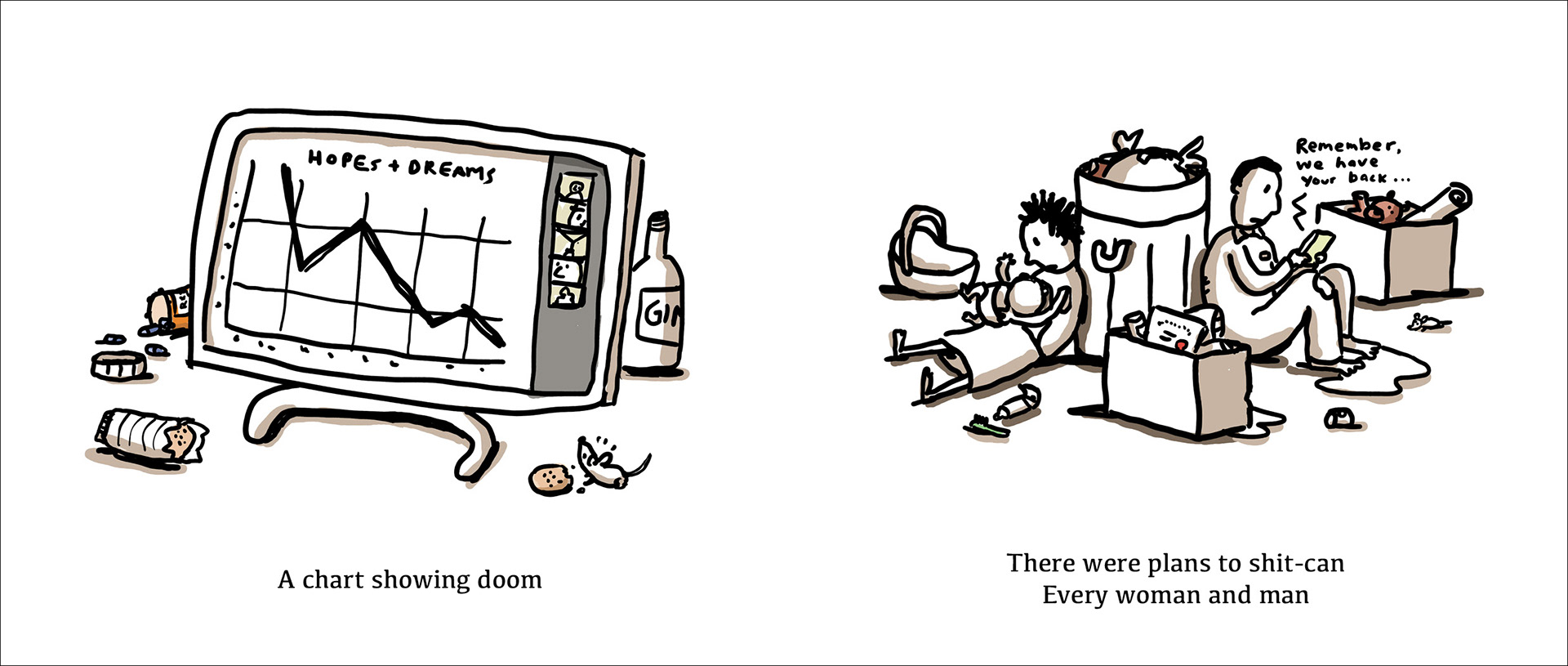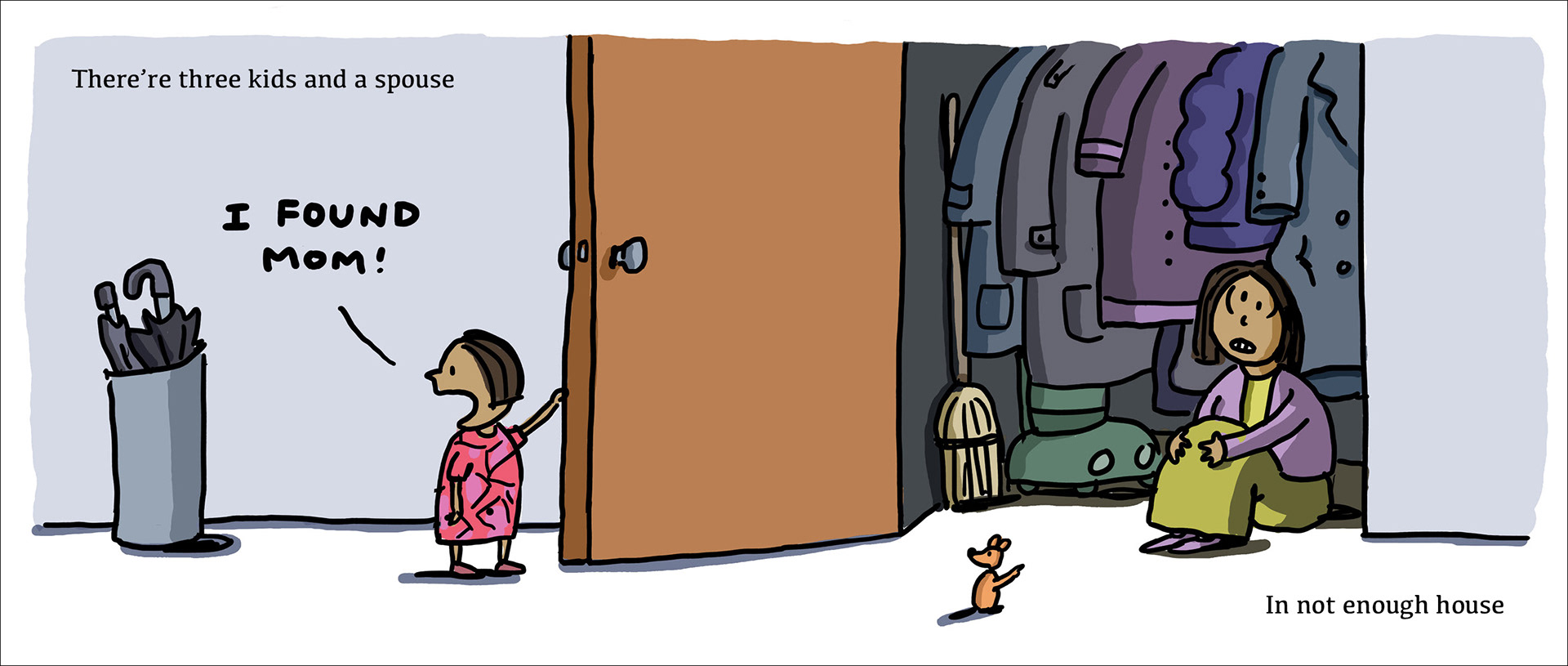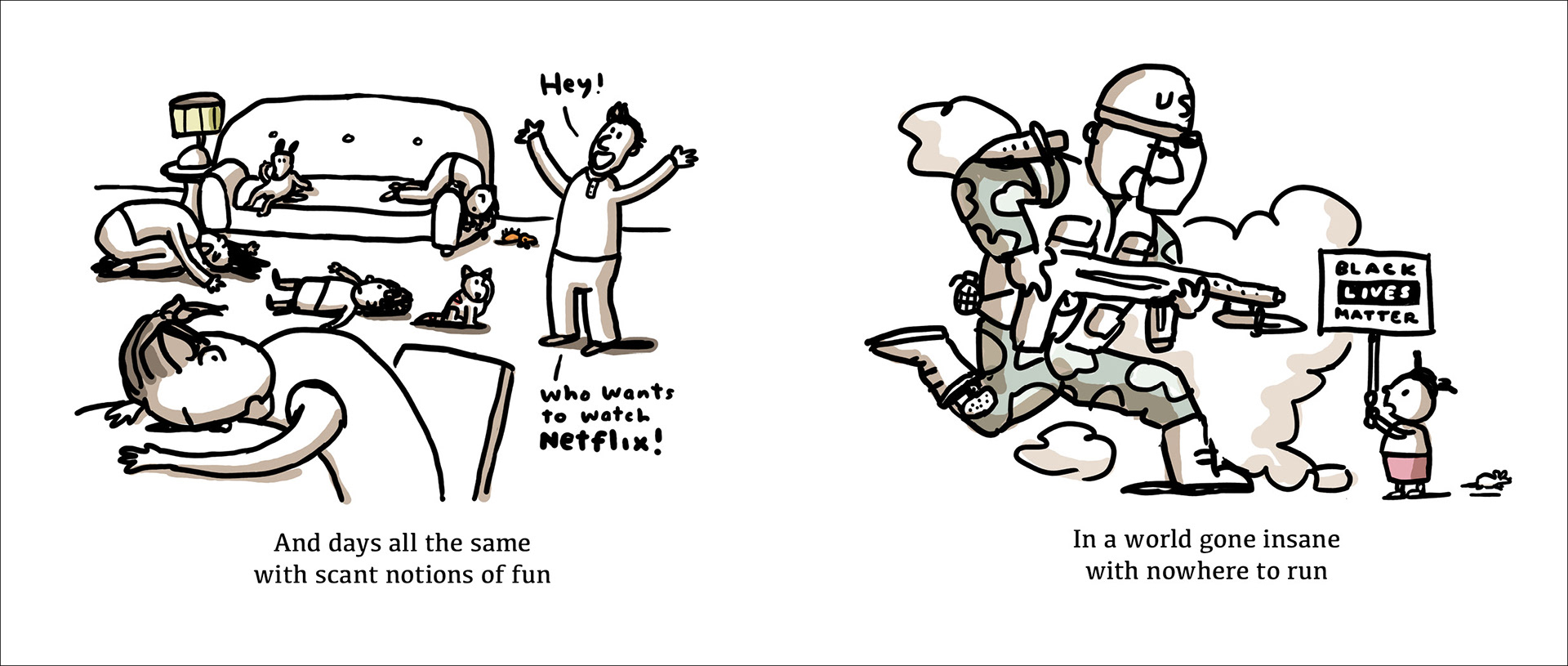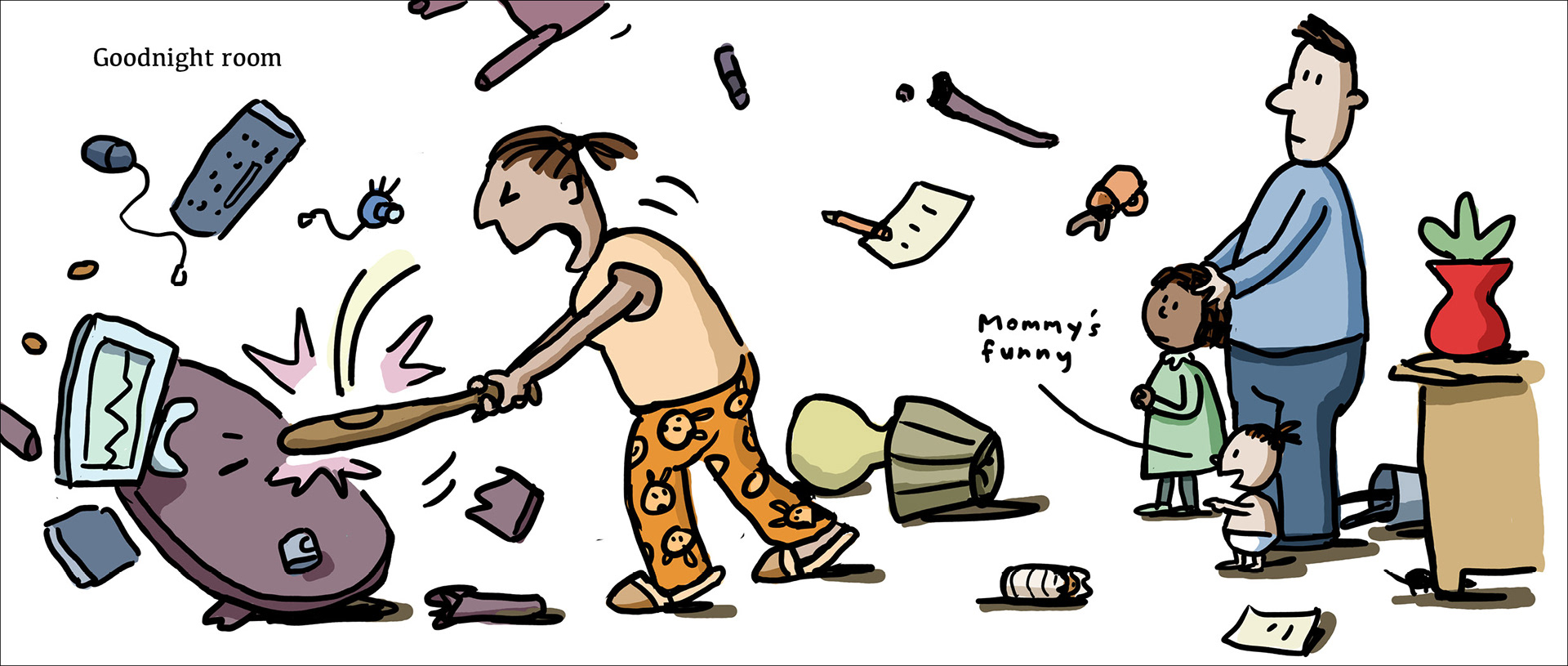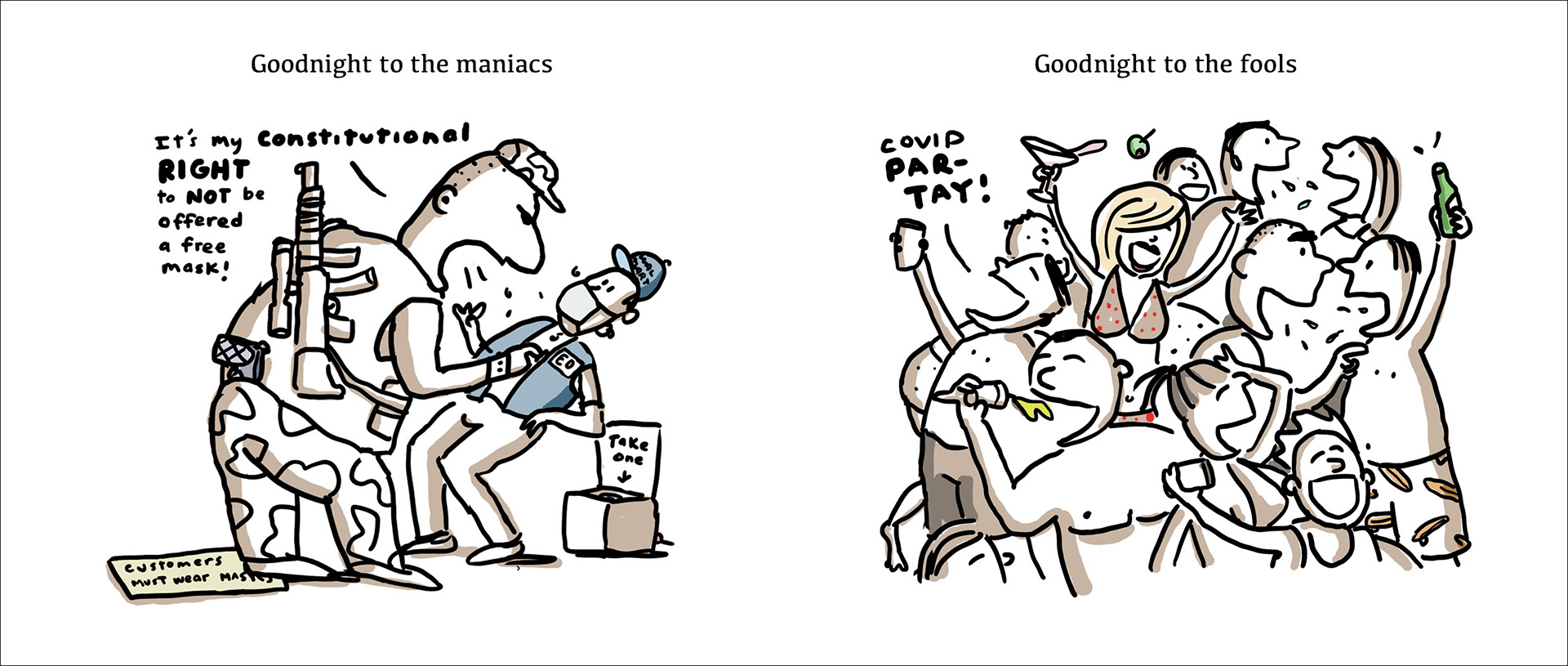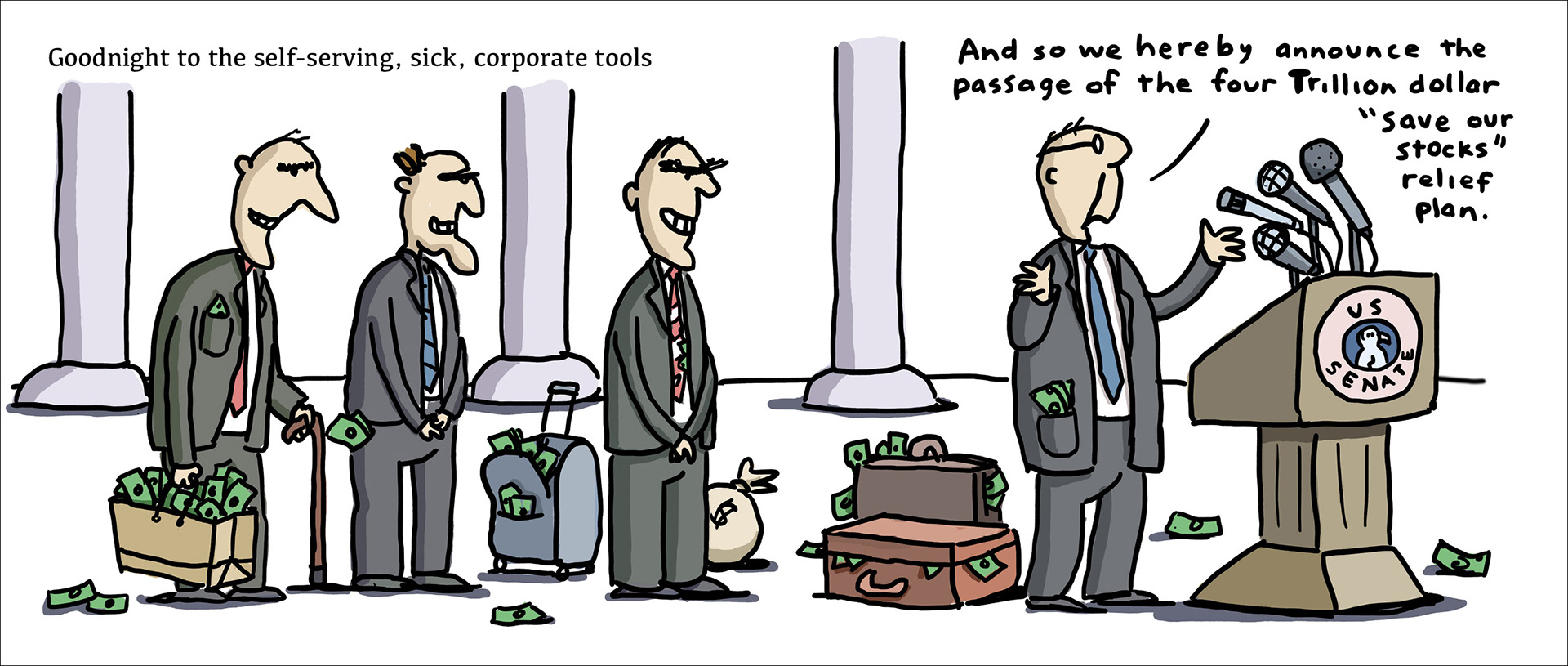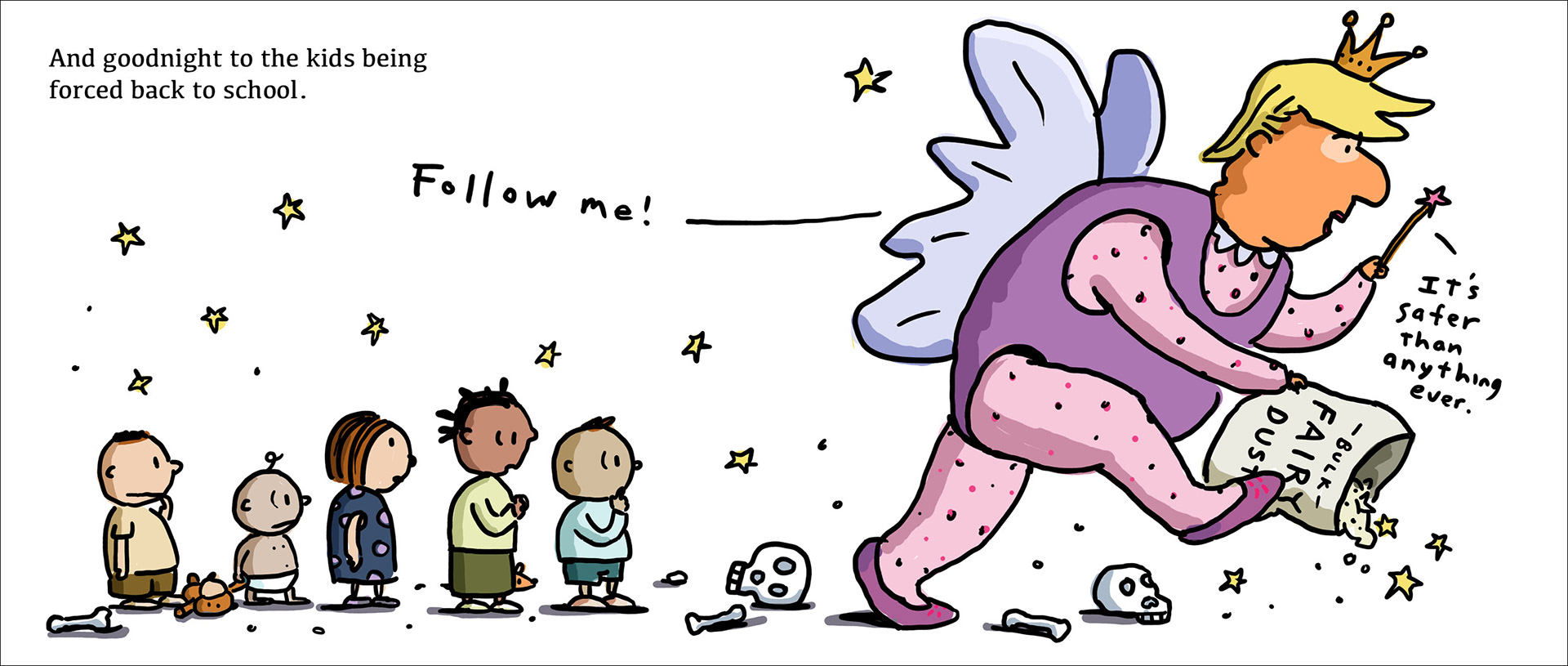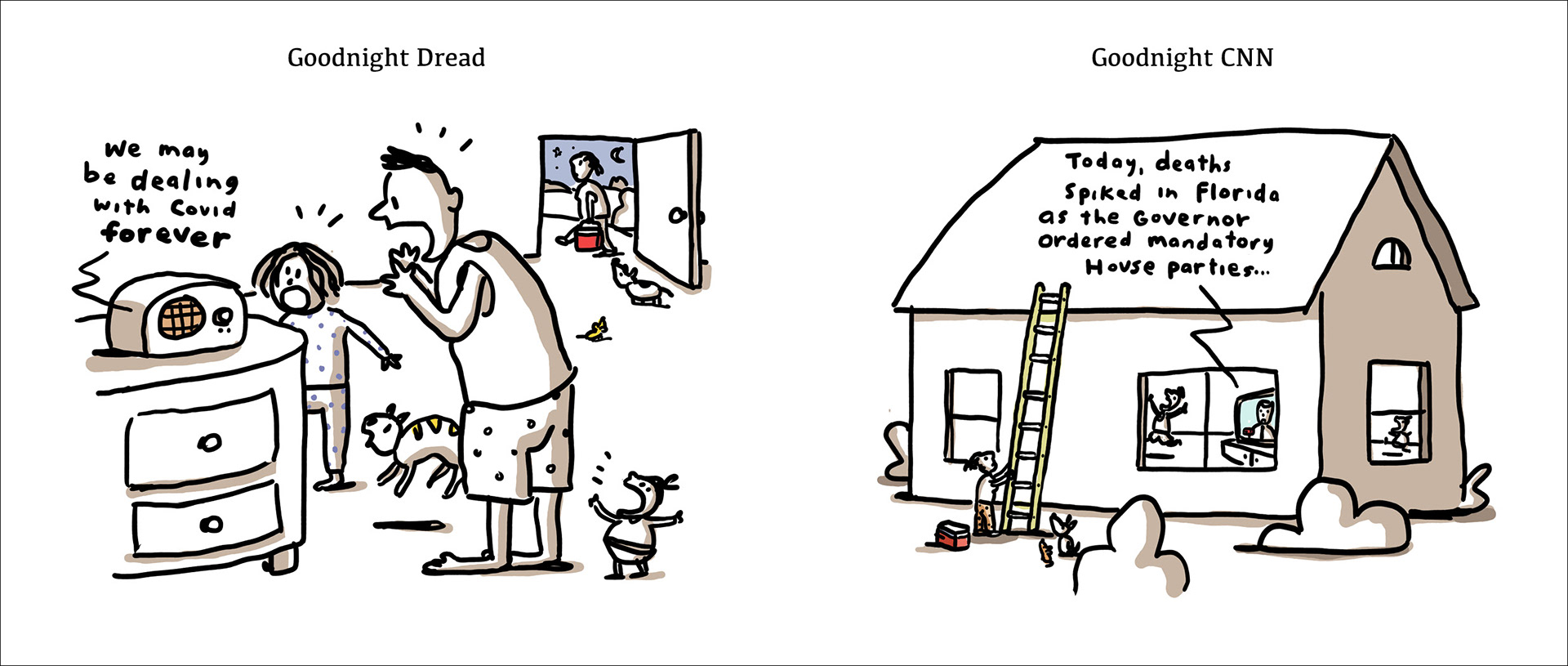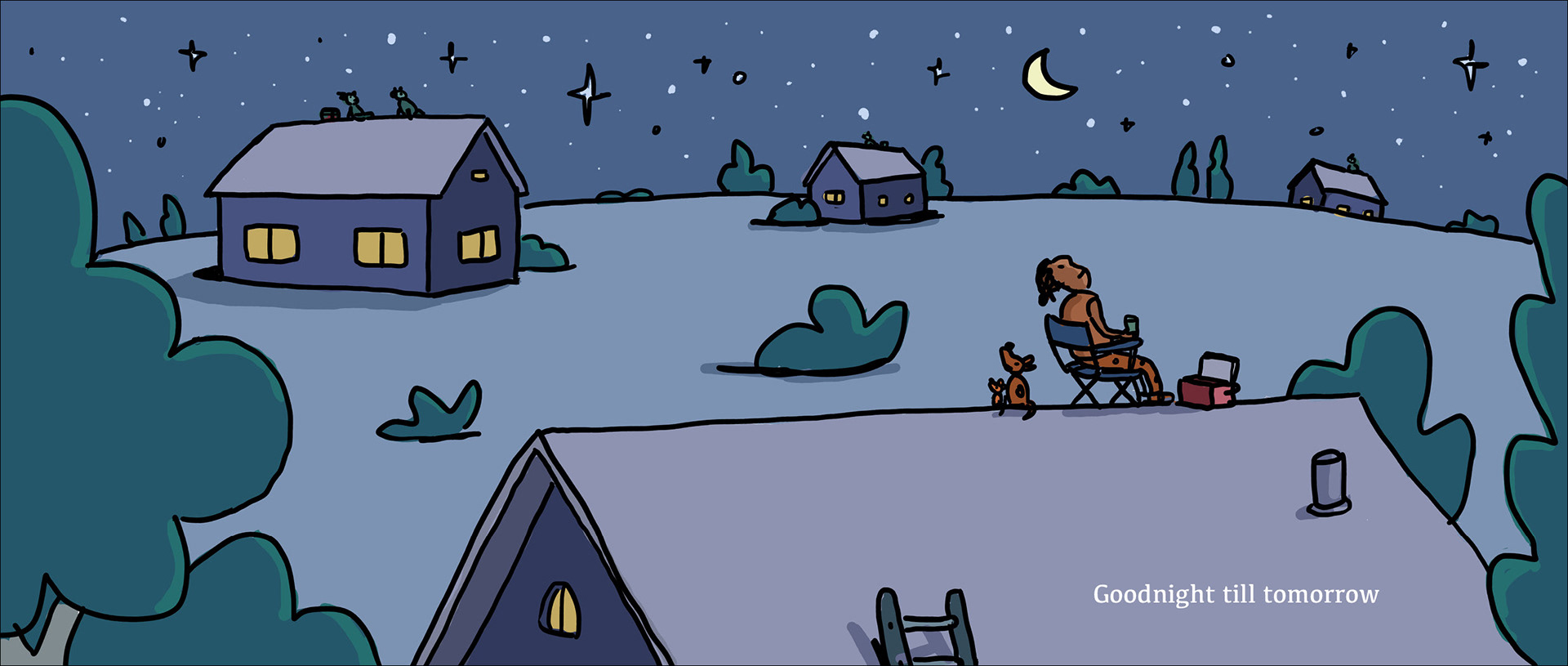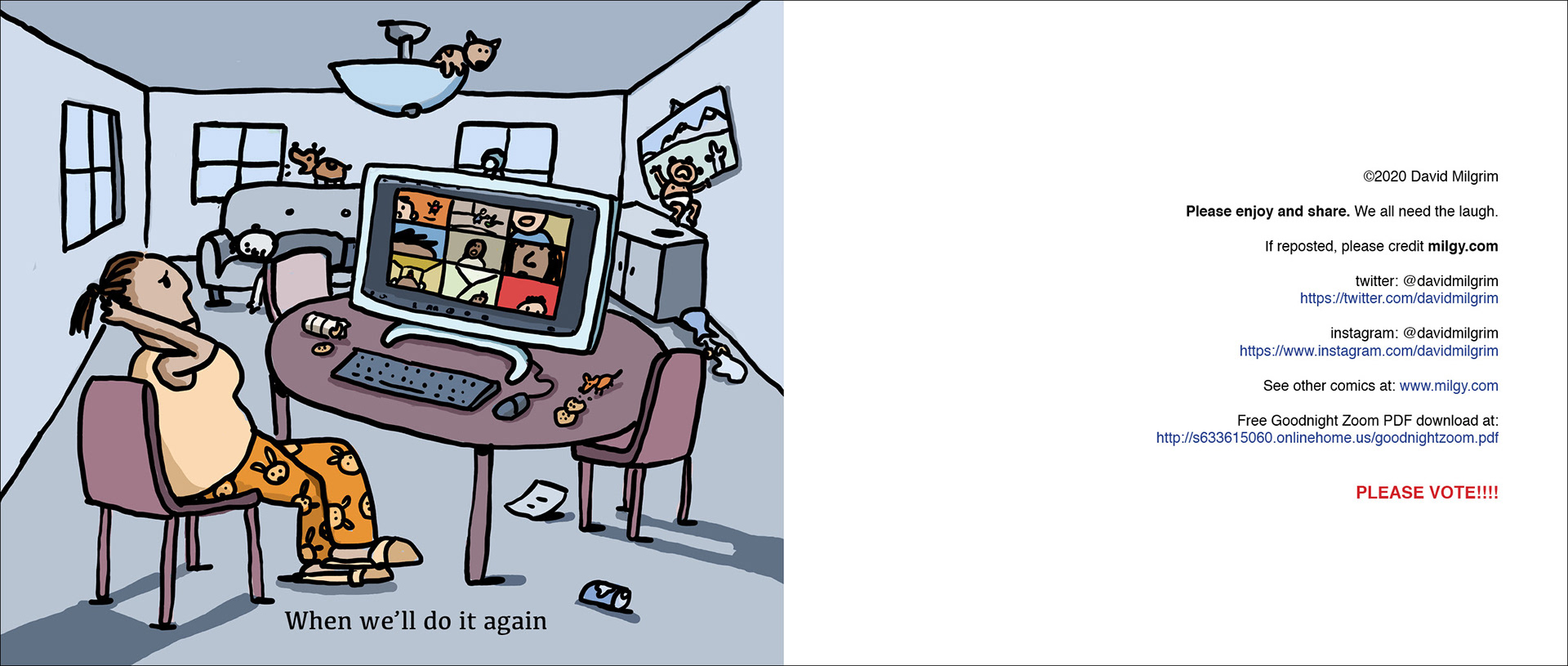 Note: the links on the jpeg image above won't work. Use the social links at bottom of page, and the link to the PDF download at top of page.